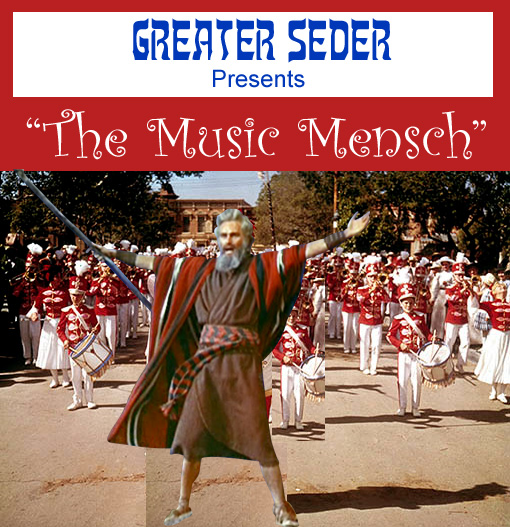 Come and enjoy the country's biggest, longest running
and perhaps only musical comedy Seder.
This year's theme is a loosely based parody of  "The Music Man".
The musical comedy will contain all the important elements
of the Haggadah with the dinner afterwards.
We are asking if additional tables can be added at this time.
Please fill out this form and we will let you know.
Thank you
Bryan Glazer Family JCC
522 N Howard Ave, Tampa, FL 33606
Map Link
The 2nd Passover night
Tuesday – April 11, 2017
Doors open at 6:30 pm
Seder starts at 7:00 pm
Ages 21 and over