Seder 2019 "Schmaltz"


---
The cast of Greater Seder's 2018 production of "The Music Mensch".
THE GREATER SEDER STORY – HOW IT ALL BEGAN
In 2005 Rande Friedman gathered a group of friends together to host a second night Seder.
Their main goal was to connect with  Jewish people from the Tampa Bay Area that were not necessarily affiliated with any particular Synagogue.  or who just wanted a different type of atmosphere.
Because some in the group were very philanthropic, it was decided that any proceeds would be donated to the Tampa Jewish Community Food Bank.
And some of us were "Kosher Hams" who really wanted to write and perform comedy skits and song parodies.
But most of all, we wanted to just have a great time and share with the Tampa Bay Community.
Then in 2015, we became a fundraising event for the Tampa Jewish Family Services.  Again this year all proceeds go directly to support their important work.
So if you are looking for a place to "Sing for Your Supper", come and join us!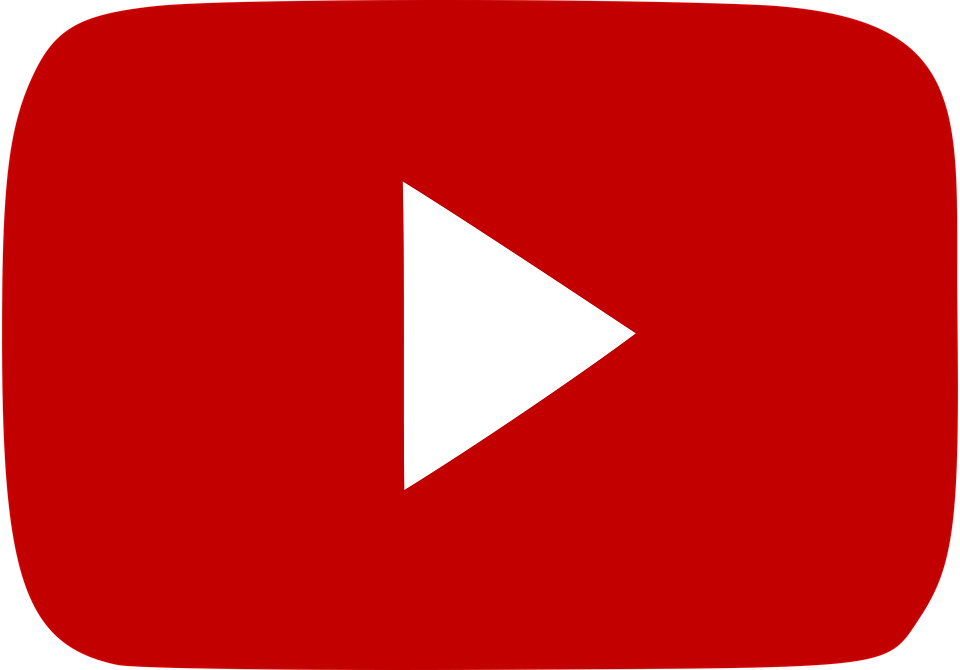 Previous Seder Videos Click Here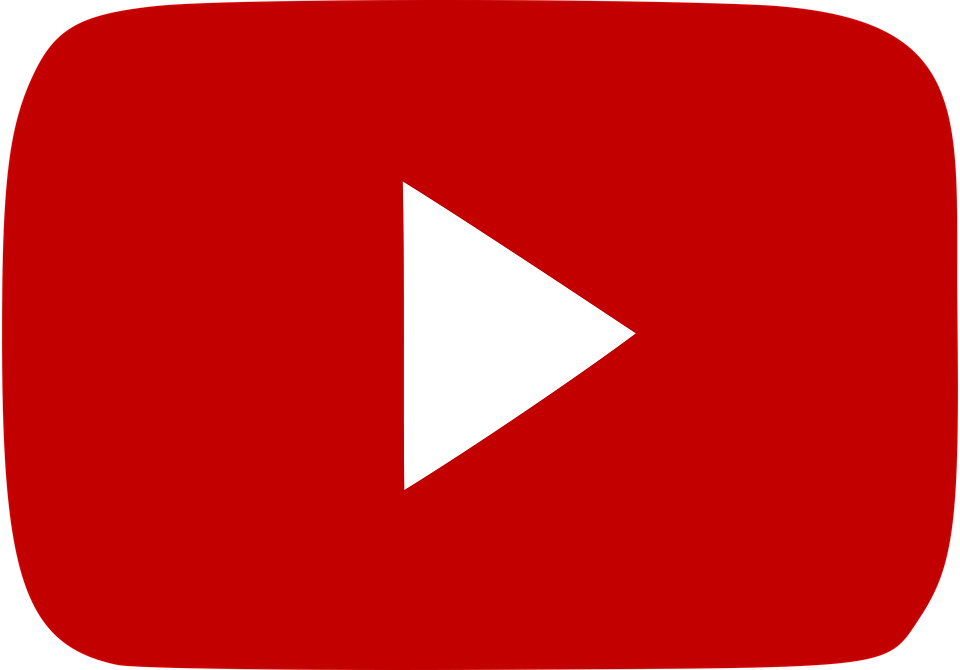 And Here