With your donations so far, we are feeding
87 families

 for one month

.
Help us feed more families in need!
Contributors to "Feed a Family"

Andrea Graham & Geoff Simon (10)
Adrienne Bishko (10)
Mary Ellen Hogan (10)
Mark & Michelle Fleeter-Miller (10)
Ellyne Myers (10)
Dr. Barry Levine & Gina d'Angelo (4)
Anonymous (4)
Paula & Carl Zielonka (4)
Mark & Cynthia Carron (4)
Lynn Heller (2)
Lili & Barry Kaufmann (2)
Robert Entel (2)
David & Sharon Chroman(2)
Dr Erick & Katherine Grana (2)
Lisa Gamell & Rory Weiner (2)
Ralph & Adele Ribas (1)
Blossom Leibowitz (1)
Lisa & Gary Teblum (1)
Eric Zohar (1)
Jan Baskin (1)
Dan Parvaz (1)
Harold Feingold (1)
Karla Smith (1)
Paula & John Arnaldi (1)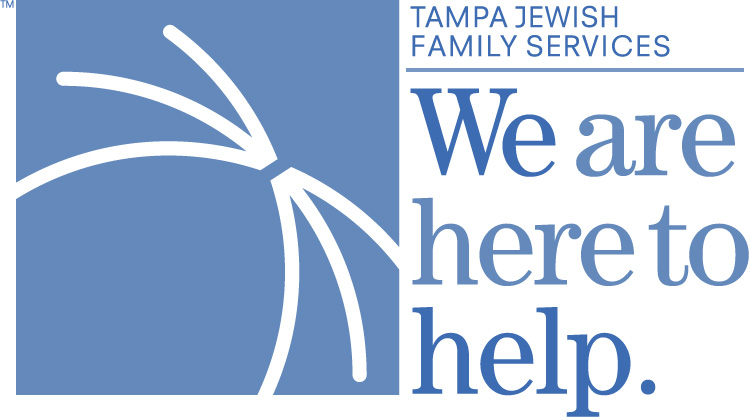 The Community Food Bank of Tampa Jewish Family Services offers food to individuals and families once a month at each of its two locations.
Tampa Jewish Family Services never turns anyone away. In a given year, Tampa Jewish Family Services' Community Food Bank distributes more than 7,500 bags of food and strives to provide a well-balanced supplement to more than 650 households throughout Hillsborough County each month. The Food Bank primarily operates through the efforts of faithful hardworking volunteers.