With your donations so far, we are feeding
 

66 families

 for one month

.
Help us feed more families in need!
Contributors to "Feed a Family"
Lynn Heller
Adele and Ralph Ribas
Deborah Roth
Nadine & Robert Pressner
Paula Zielonka
Anonymous 2
Paula Arnaldi
Tracy McMullen
Helen Wilson-Zahorec
Marilyn Silverman
Stefanie Gilbert
Dr. Helen Techler
Gayle Geagan
Ron Morris
Caren Magdovitz
Mary Ellen Hogan
Kip Eldridge
Rabbi Emeritus Discretionary Fund
Congregation Schaarai Zedek
Abraham Gross
Sheldon Hauben
Susan Harrow
Adam Golin
William Sefekar
Carol J Bakwin
Patty Kalish
Anonymous 6
Ellyne Myers
Carol & James Bockenek
Cynthia Hewett
Richard and Joann Miller 

and 

Family
Herbert Klaver
Cindy Spahn – In Honor of Jerry's Special Birthday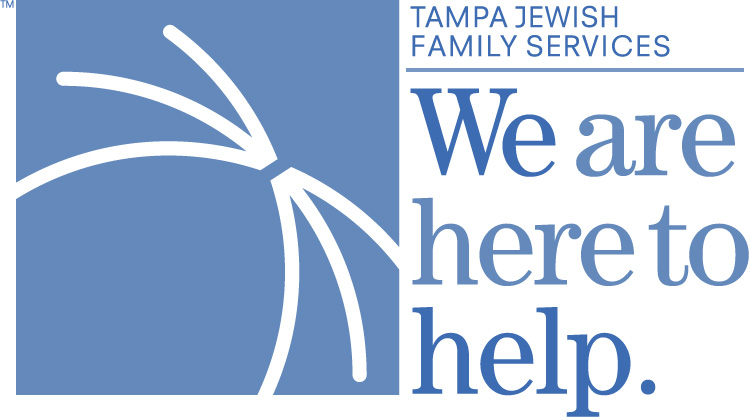 The Community Food Bank of Tampa Jewish Family Services offers food to individuals and families once a month at each of its two locations.
Tampa Jewish Family Services never turns anyone away. In a given year, Tampa Jewish Family Services' Community Food Bank distributes more than 7,500 bags of food and strives to provide a well-balanced supplement to more than 650 households throughout Hillsborough County each month. The Food Bank primarily operates through the efforts of faithful hardworking volunteers.