Purchased By:
To honor Riley, our Grand puppy, who will soon be a big "sister"!
    Dana and Norm Melnick
For Riley (yes, same as above), who loves chewing on a bone almost as much as on her flamingo (legless),  furry sloth (only one leg left), and elephant (tusk-less and tail-less)
    Jack and Shaine Cunningham
Oscar, in honor of his Bark Mitzvah!
   Adele Ribas
In honor of Theo
   Deborah Roth
In memory of Shamrock and Marley
   Elaine Gross
In honor of our grand dog, Milo
   Lili Kaufmann
To honor "Sister" and "Pussycat"
In memory of "Nadar" and "Whitney Yom"
   Lawrence S. Greenfield MD
In honor of Molly
   Paula Arnaldi
In honor of  Gracie
   Cynthia Gornbein
---
What's Needed for Our Seder Plates
Matzoh – SOLD


p

urchased by


Lynne & Fred Merriam 

Charoset – $250


purchased by


Your name here

Maror – SOLD


purchased by


Robert Pressner

Karpas – SOLD


purchased by


Richard Rappaport

Eggs – SOLD


purchased by


Steve Present

Oranges – SOLD


purchased by


Lili Kaufmann

 
The wine is being graciously donated by
Dr. Barry Levine and Gina d'Angelo
---
Donations Toward Production Costs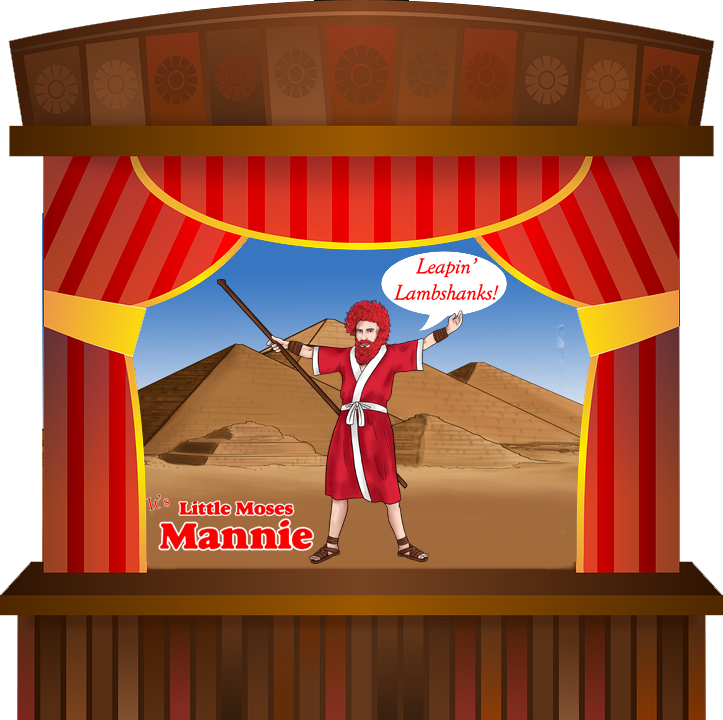 Every dollar donated to help produce this wonderful event is one dollar more we will
donate to Tampa Jewish Family Services.
Please help us with the production costs by donating to music, sound, printing and more.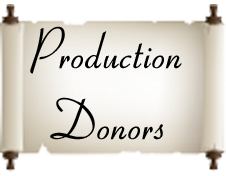 Rande Friedman – Production


Deborah Roth – Production
Richard Dembo – Production


Blossom Leibowitz – Production 




Jerrold Slutzky – Production




Elaine and Geoff Gross – To those most in need